Hello Everyone! I'm Nadine from Hello, Tigerface and I wanted to share with you one of my favourite childhood summer holiday (or "vacation"). So I hope you enjoy this little post and enjoy a few snaps of my childhood.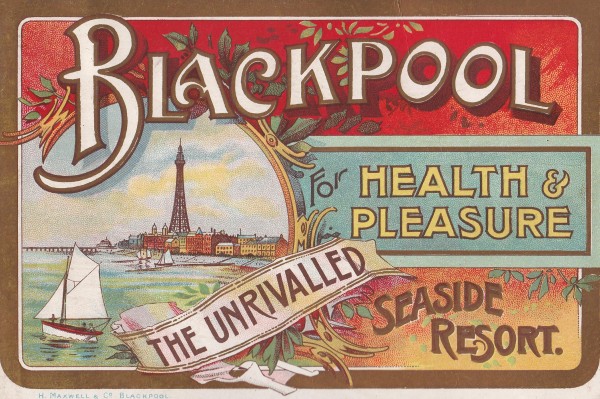 Blackpool is a seaside town in North England and in the right weather can be a great place to spend your summer holiday :) It has loads of things to do there; like going up to the top of Blackpool tower:
Looks like the Eiffel Tower but not as high!
A little me riding a fire truck :)
You can get some nice Rock dummies and Candyfloss:
Thanks for reading and thank you Jackie for having me! Come visit me and say hi! Also, if you have time enter my Giveaway: Only a few days left!

Looks like a ton of fun! I've never been to England, and would love to go one day! Check out my favorite vaca over on Nadine's blog!! She's got a ton of stuff to check out, and a couple of super neat give-aways too! Thanks for sharing Nadine <3 font="font">3>